Hey folks,
This week's 'On The Speakers' mix comes from Sepalcure. Their podcast for Little White Earbuds 61 a couple of weeks ago was sublime and I just had to share it with you all. Check it out here.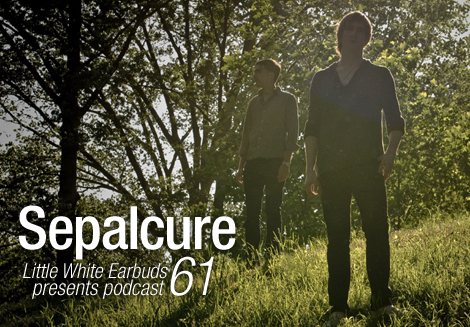 Check out the accompanying interview as well..
On a totally different note – I rode 35 kms yesterday for the homeless charity, Hanover. If you would like to donate to the cause please visit my page here.
Cheers,
Simon